SMAAAHL mourns the loss of Graham Tuer
---
---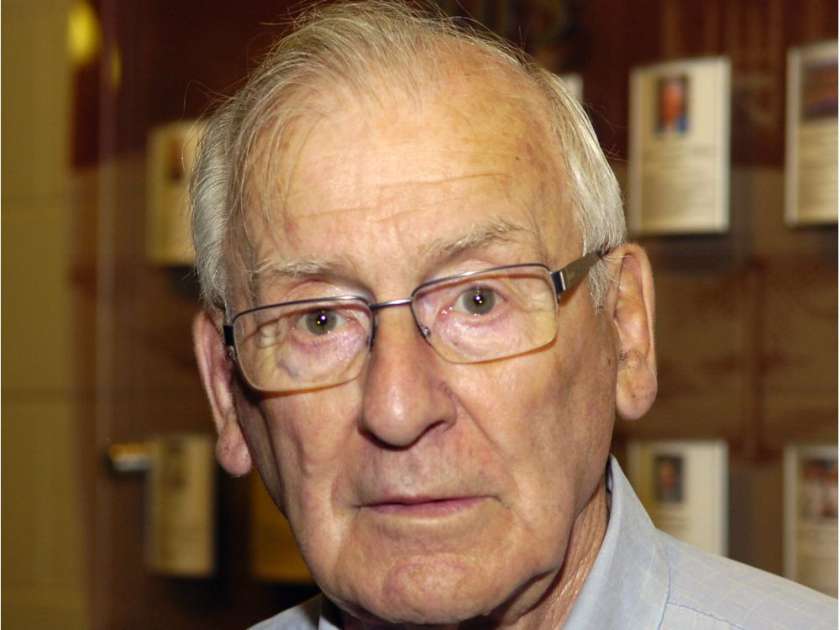 ---
The Saskatchewan hockey community is mourning the loss of hockey legend Graham Tuer, who died peacefully on Tuesday morning at the age of 87.

Graham was an active SMAAAHL member since 1982. His involvement was always at a professional level. Graham's diverse wealth of knowledge and wisdom at the SMAAAHL meetings was always welcome and appreciated. Graham always made sure the people around him were having a good day. In his own way, he always delivered a passion for doing whats right for each and every hockey player. If Graham was assigned a league project, we always knew that every detail would be considered and the final copy would be professionally done. What we will miss, is the unique way Graham socialized; having time for everyone in his life.

As a member of the SMAAAHL, Graham Tuer was instrumental in the creation of the Saskatchewan Development Model, a partnership of the Western Hockey League, Saskatchewan Junior Hockey League and Saskatchewan Midget AAA Hockey League to offer athlete centered development, encouraging players to complete their hockey experience within our province.

Graham Tuer served as general manager of the Midget AAA Regina Pat Canadians and was with the team when they won the Air Canada Cup in 1988. He also worked as assistant general manger and scout with the Regina Pats, a special assistant to the GM of the Moose Jaw Warriors for two years, was a 20-year scout with the Kelowna Rockets as well as scouting for the NHL's Central Scouting bureau.

Tuer's lifetime involvement with the game of hockey did not go unnoticed. His accolades over the course of his career include the Hockey Canada Order of Merit (2015), induction into the Regina Sports Hall of Fame (2012), recipient of the WHL Distinguished Service Award in 2010, named Regina Pats Key Builder (2010), SaskSport Volunteer of the Year Award (2008) and most recently was inducted into the Saskatchewan Hockey Hall of Fame in the Builder category this summer.
Graham will be sincerely missed as a member of the SMAAAHL.